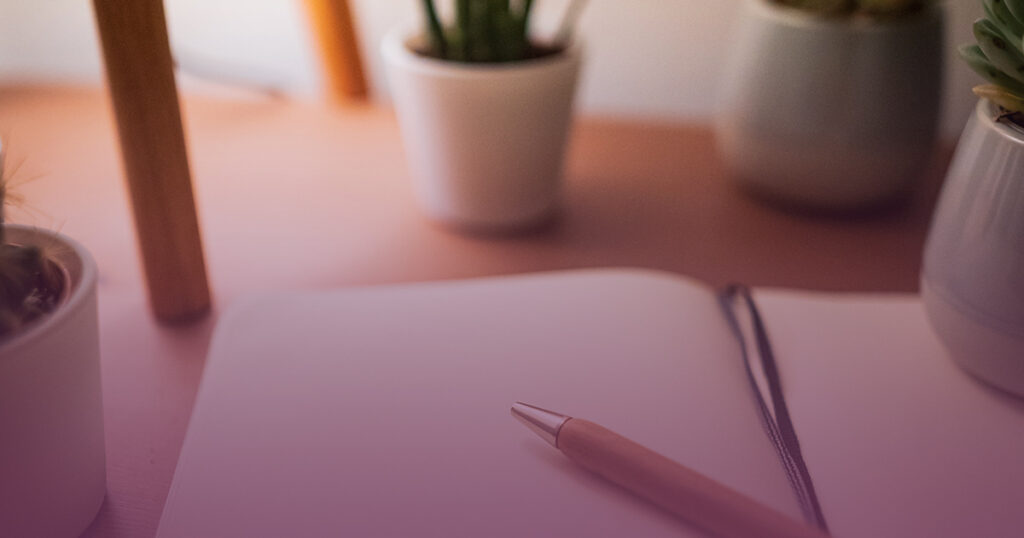 One of my favorite parts of getting to know people is hearing their story. I am honored for someone to share their story with me. I am amazed at the resilience that some people have. Then there are others who stay stuck in the trauma or drama of their story and never move on. I have been both of those people. I spent many years thinking I didn't have a choice how my life was unfolding. I blamed others for what I didn't like about my life instead of taking ownership of my part. I am moving past that and taking full responsibility for my life. I am in charge of how I handle what comes into my life.
What we tell ourselves about what happens to us will determine how we come out of a situation. I'm not saying that it's easy to maneuver through difficult times, I'm just saying that we 'write' the outcome.
What is your story?
What have you learned about yourself in the different chapters of your life?
What could others learn from your experiences?
Take some time to get curious and answer these questions.
I'm excited to share with you, "Out of Hiding, Finding the Courage to be Me." It contains short stories of things that I have experienced on my journey to find the Me that I left behind when I was very young. If someone had told me a year ago that I would be writing a book, I would not have believed them. I had no idea that I loved to write. I had no idea that I would share my writing with anyone. I was ready to trust the Guidance that was coming to me and this is what is unfolding.
I know for sure that we have Guidance that will show us the way to our transformation. The path is different for everyone. The way we live our life is our story. How will you write your story?
My book chapters will go to my editor in just a few weeks. We are looking at early Fall for publication. We will offer pre-order shortly, stay tuned!
When we change the world changes.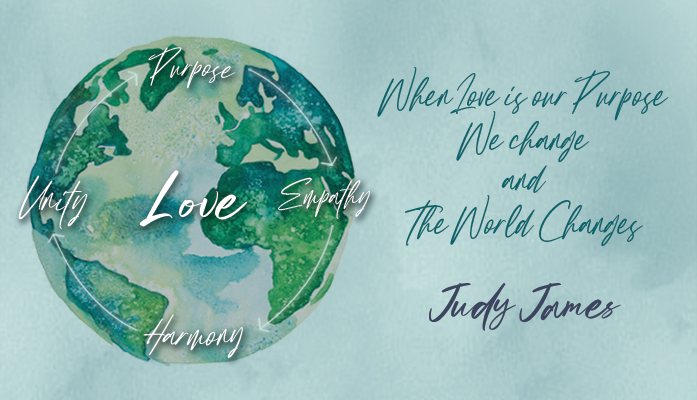 Want to receive a weekly dose of wisdom in your inbox?
Sign up for my Weekly Wisdom emails and I'll send you journal prompts and affirmations each Sunday along with my latest blog post to help you start your week intentionally.