"When Love is our purpose we change and the world changes."
As long as I can remember, something inside has been guiding me to "make a difference". I struggled for a lot of years figuring out what I was supposed to do, trying to find my purpose. Every day I'm discovering that my purpose has less to do with what I do and is all about how I do it.
I am a:
I'm passionate about:
Connection, growth, learning and teaching
Travel
Volunteering by giving haircuts at homeless shelters
I'm available for speaking opportunities.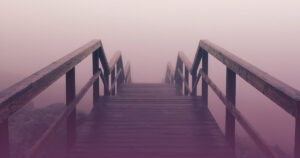 Giving power to fear can take away our power make changes in ourselves that could ripple out and change the world.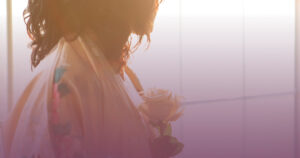 When we take the time to see ourselves the way we see those we love and admire, we become our own best friend and supporter on our life's journey.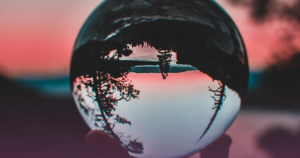 There are always other ways to look at any situation, no matter how pressing it is. Ask yourself, how else can I see this?