Thankful for the memories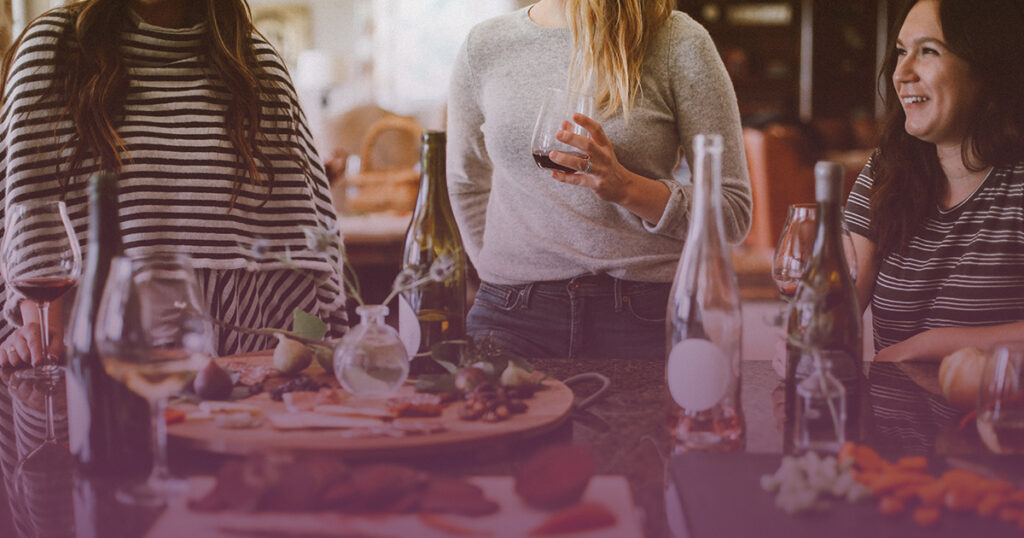 What's your favorite Thanksgiving memory?
My Thanksgiving holidays have changed a lot over the past few years.
For many years I hosted a huge Thanksgiving Day meal with 40-50 people at my house. I prepared a traditional meal, and everyone brought sides and desserts.
It was always a great day, full of laughter and fun. I remember a few years that we ate outside, which is rare in November in the Midwest.
Other years there was snow and building snowmen or having snowball fights.
Family members spent the entire weekend.
Sometimes there was a hayride and a bonfire at the creek on my parent's farm. Friday night after Thanksgiving was always bowling night. We reserved lanes at a local bowling alley and had some fierce competition.
Some even showed up in retro bowling shirts and glasses one year. The pictures I took that night were not shared until several years later when they were unveiled, framed and in poster size, for a surprise birthday party. Good times!
Saturday was always wood cutting at my parent's farm. The guys came together and cut a lot of wood for them to heat their house with.
Saturday night always ended up being an epic surprise party for someone's birthday. We had a baseball theme party, a fifties theme party, and many others.
I am so grateful for the memories I have of Thanksgivings past.
Things have changed so much since those days. My parents have both passed on and getting together just doesn't happen like it did when we gathered around them.
I haven't cooked a traditional Thanksgiving Day meal in several years. I sure miss all the family being together.
This year part of my family will meet at a house we rented for the holiday. I'm excited to start some new traditions.
Mostly I will be present and breathe in all the love and chaos of the time together as we make new memories and reminisce about the old ones.
Thanksgiving is my favorite holiday. I love Gratitude!
I encourage you to find some time every day to spend in gratitude.
Get a journal and write what you're grateful for every day.
There is always something to be grateful for.
The more you focus on being grateful, the more you see to be grateful for in your life.
When we change the world changes.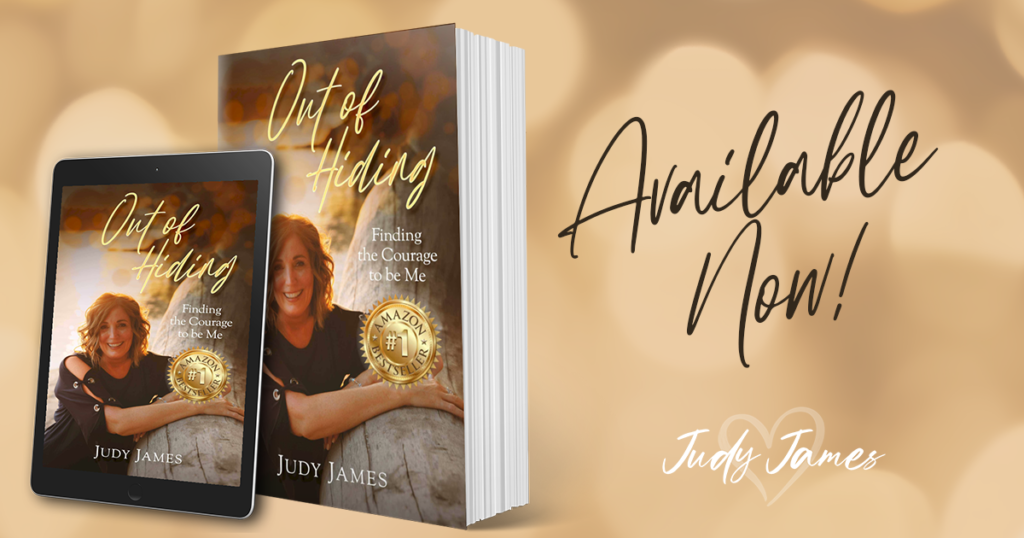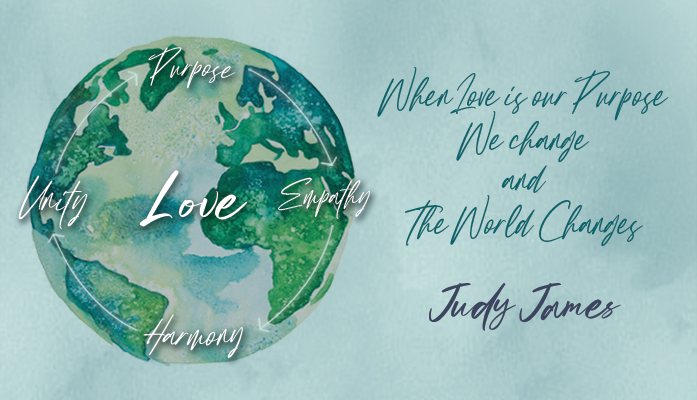 Want to receive a weekly dose of wisdom in your inbox?
Sign up for my Weekly Wisdom emails and I'll send you journal prompts and affirmations each Sunday along with my latest blog post to help you start your week intentionally.