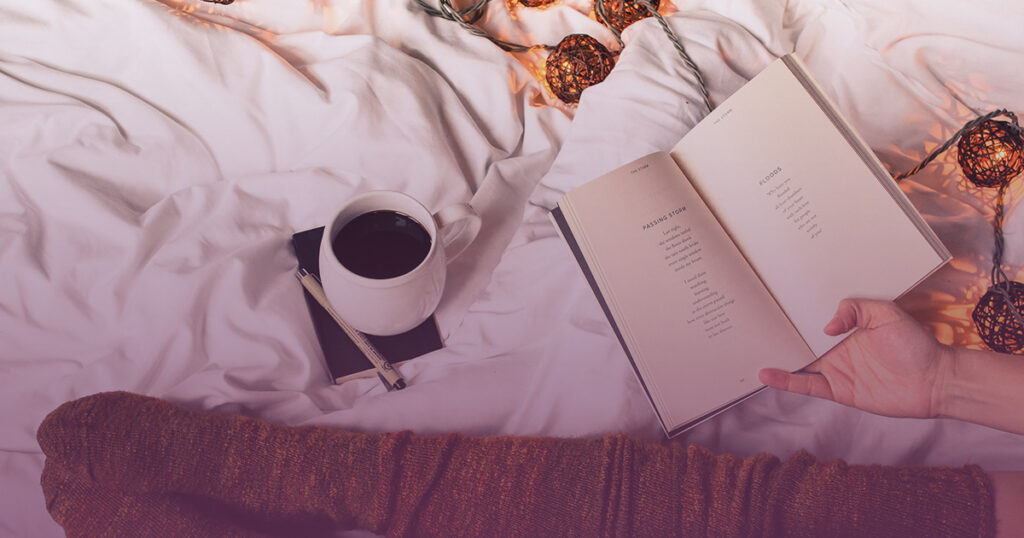 If I had to give my life in 2022 a word for the year it would have to be movement. My 60th year has been about my love of travel and celebration. I've been to Phoenix, Las Vegas, Palm Springs, Grand Cayman for our 10th wedding anniversary, Aruba, Mexico, Dallas, and drove to Wyoming.
I have also had movement in my speaking career, presenting at several conferences. I've been promoting my book at book signings and other events.
The most profound movement for me though has been in taking the time to be. To get still and sit in the fear of not doing…something, anything. To find out who I am so that I don't allow others or circumstances determine who I am. It has been challenging and rewarding. Mostly, it's freeing.
I like to take some extra time at the end of the year to look back on my year and at some areas of my life that I want to give more attention to.
I thought that I would share with you some questions I used to reflect on as we're ending 2022 and beginning 2023.
I invite you to take some time to journal about the feelings that come up for you. Ask yourself where that feeling comes from, get quiet, and listen for the answers. You might be surprised what you find out about yourself.
What are my values? Am I being true to them?
When was the last time I stepped out of my comfort zone?
Am I surrounding myself with people who add value to my life and inspire me to grow?
What would I do if I wasn't afraid of failing?
In the last month, we've been talking a lot about knowing who we are. It's going to be even more important in our ever-changing world in 2023 to have a strong sense of self. Take some time out of your busy life to BE.
Be daring, Be bold, Be YOU!
When we change the world changes.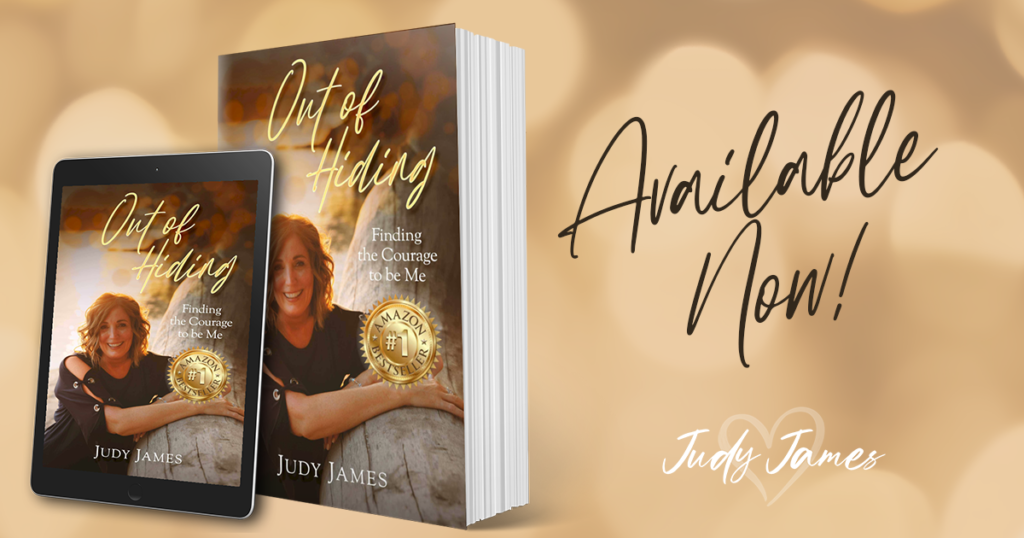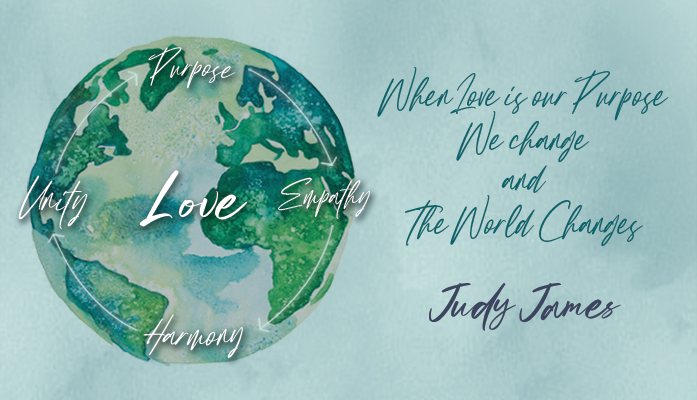 Want to receive a weekly dose of wisdom in your inbox?
Sign up for my Weekly Wisdom emails and I'll send you journal prompts and affirmations each Sunday along with my latest blog post to help you start your week intentionally.