How committed are you to doing something different for yourself?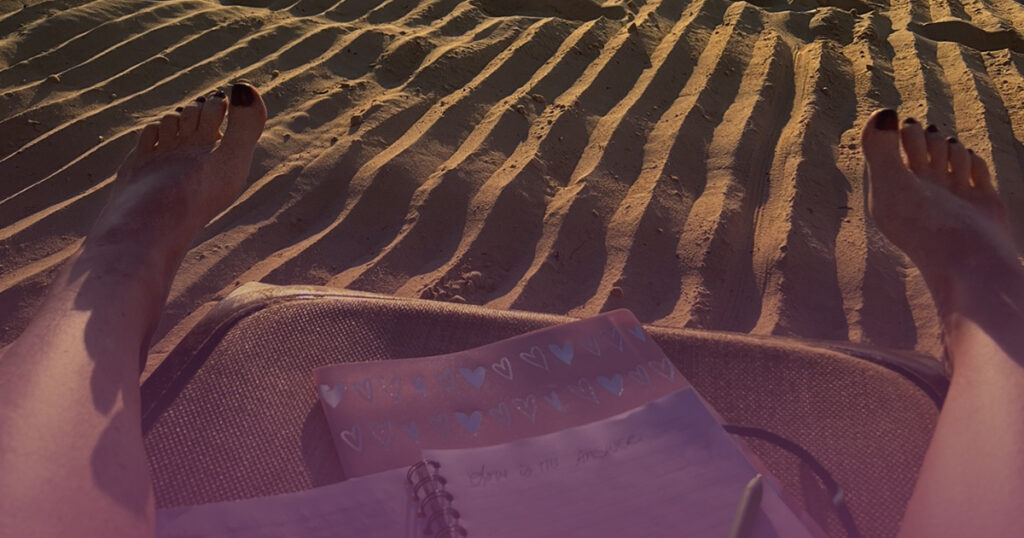 I'm getting ready to go to Cancun for a retreat with a group of women who have made a commitment to themselves to do something for themselves in a big way. Some have never traveled out of the United States. Some are going for relaxation, some need motivation. All are open to connection, inspiration, and filling up with joy and presence.
Retreats can be life changing! They provide the space away from your normal routine to be present and open to growing in ways that you didn't know were possible.
I have the honor to share with them the importance of taking time for yourself and using your energy to create a life you love. I will also facilitate sunrise meditation and journaling each morning.
Morning is my favorite time of the day. My morning routine has been consistent for the last several years and has changed my life. I love to share what I've learned with others.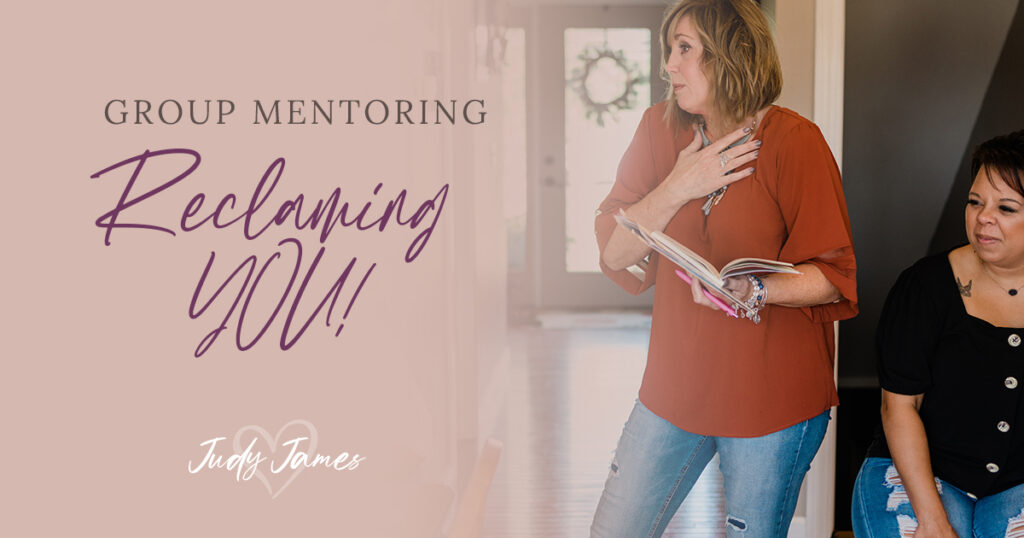 I had to be committed to doing something different if I wanted things to be different in my life. I can't say I wanted to do what I committed to do every day especially when I started. What I can tell you is the more I chose 'me' and stayed true to what I wanted to change, the better I felt.
We can't expect things to change if we don't do something different.
Think about what you could choose to do differently.
What are you willing to commit to?
Any small change can bring about movement toward what you desire.
What are you waiting for?
Watch for updates during the week on my social media! I'll be live and share lots of pictures!
Join us for our one day retreat and experience choosing you!
When we change the world changes.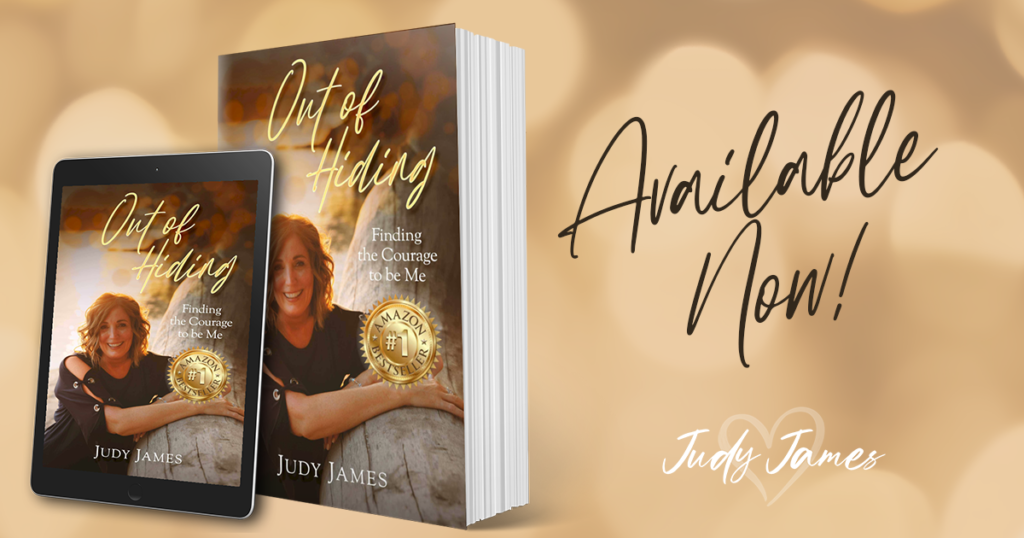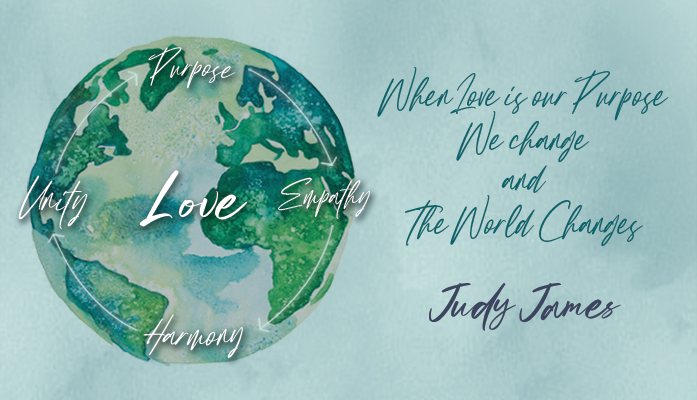 Want to receive a weekly dose of wisdom in your inbox?
Sign up for my Weekly Wisdom emails and I'll send you journal prompts and affirmations each Sunday along with my latest blog post to help you start your week intentionally.