Hosting my first in-person day retreat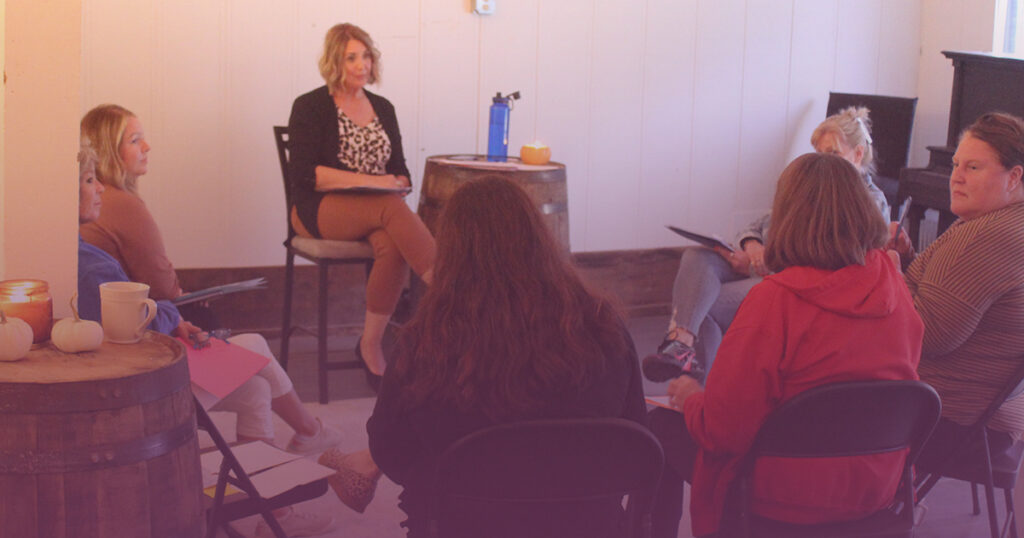 I recently hosted my first in person day retreat!
It was held at the General Store in Bonnets Mill, Missouri. My cousin and her husband own the property and rent it out for events. It is a charming venue with touches from days gone by.
I had great support that day from my friend Ruth, her daughter Megan, and my daughter Megan. They made sure the food was ready, cleaned everything up, took pictures, planned a scavenger hunt and so much more. A shout out to my bonus daughter Amanda who created all the ads and handouts for the event and does my web design, social media, and blog posts weekly. I am grateful to have them all in my life! I think we make an outstanding team.
It was an especially beautiful drive on the winding tree lined road filled with all the stunning fall foliage; the perfect day to reclaim our energy.
What I love most about retreats is the connection between the people.
We found out from the beginning as we shared stories about our life and why we came to the retreat, that we face many of the same feelings, dreams, and fears.
We all had different stories and experienced many of the same emotions around them. We shared similar joys and sorrows.
We connect through our shared emotions. We may not have experienced what someone else has, but we have experienced the emotion they're feeling.
Everyone expresses themselves differently, but emotion is our common language.
I love to create a safe space for women to share their wisdom and learn from each other.
Spirit always brings souls together to heal.
When we stay open to the lessons before us, our lives are changed.
We witnessed many aha moments in our day.
We laughed, we shed some tears, we left empowered.
We reclaimed a piece of who we are. A piece that was left behind but not forgotten.
We are forever changed.
I'm inspired to create many more offerings for 2024.
Details coming soon!
When we change the world changes.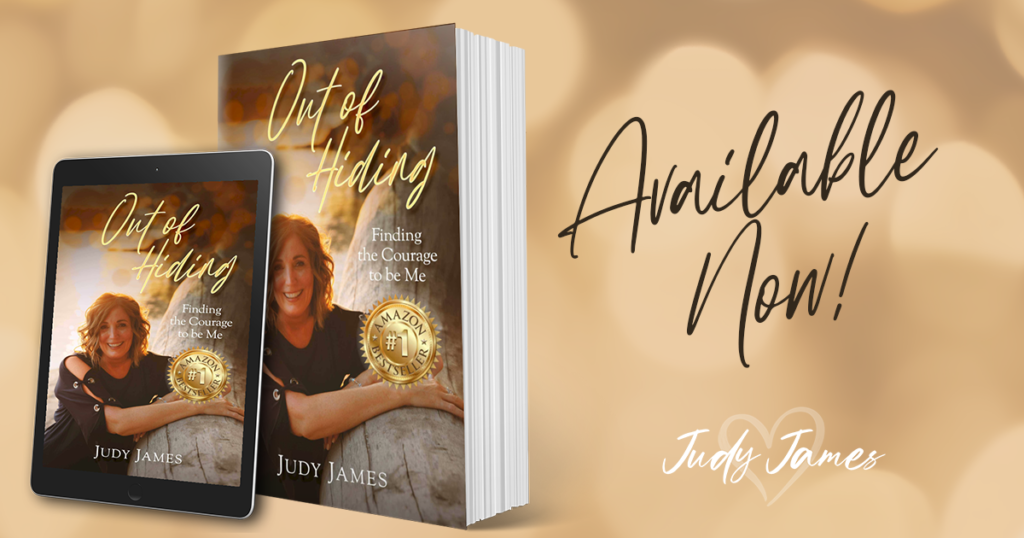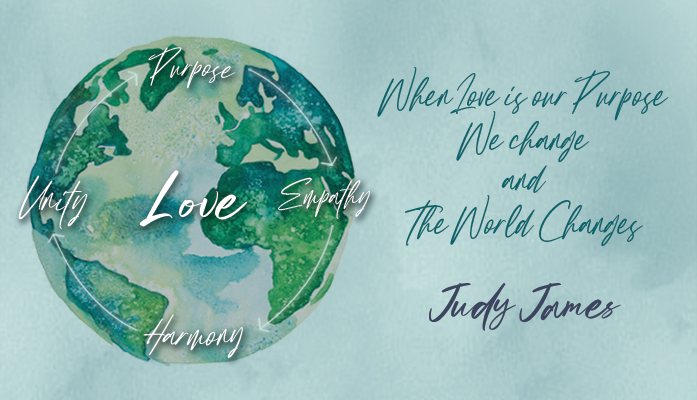 Want to receive a weekly dose of wisdom in your inbox?
Sign up for my Weekly Wisdom emails and I'll send you journal prompts and affirmations each Sunday along with my latest blog post to help you start your week intentionally.