Giving with an open heart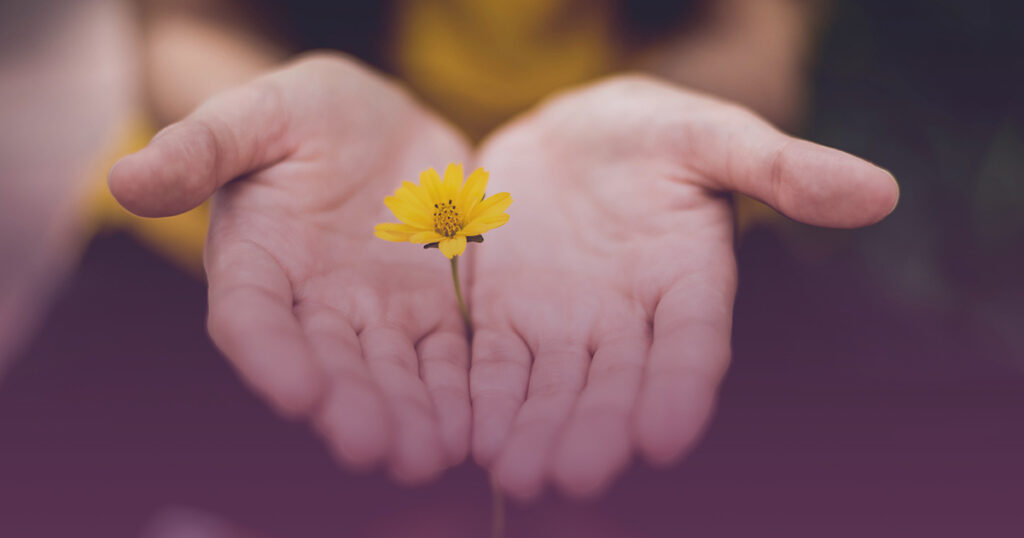 The greatest gift we can give someone in need is to meet them where they are without judgment and with the awareness that we are not superior to them because we are not where they are.
Many of us are closer than we want to admit to being in dire need if a catastrophic illness or occurrence happens in our lives.
We all came into this life needing lots of care and attention. As we grew, we had the opportunity to be on both the giving and receiving sides of our relationships.
Being in a position of need can leave us feeling vulnerable and full of self-doubt. For most of us, it's easier to give than receive, do you agree?
It's good to give to a homeless person or to the many charities or causes you want to support when you feel guided to.
I believe that if we look at why we're giving there could be awareness for us.
Ask yourself: Do I give to make myself feel better?
Be honest with yourself. No judgment here, just looking from a different perspective. I'm not saying that your giving is any less when your intention is to feel better, there's just more to look at.
There is energy behind everything we do. Becoming conscious of that energy can bring awareness to us about ourselves.
I believe that our giving can be even more meaningful for both parties involved if we take the time to look that homeless person in the eyes and send them blessings.
I have volunteered in homeless shelters giving haircuts to the guests there for many years. I've never talked to anyone who thought they would be where they are. I've heard countless stories of great loss.
The thing that stood out to me is how our basic needs are the same. We all long for connection and love. We long for someone to look us in the eyes and notice who we are; not our current situation but see us deeply for who we are. This is the greatest gift you can give, making someone feel seen and valued.
I believe that when we remember that we've all needed support in many ways, that we give with an open heart. Keep on giving and receiving!
When we change the world changes.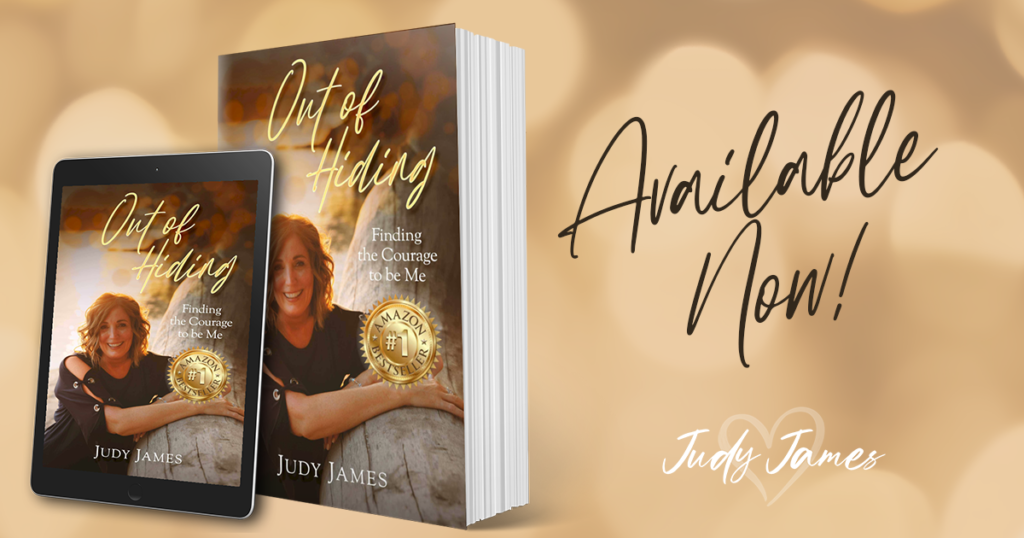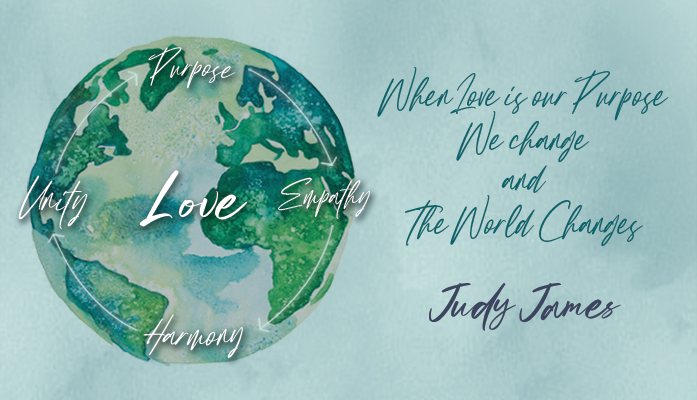 Want to receive a weekly dose of wisdom in your inbox?
Sign up for my Weekly Wisdom emails and I'll send you journal prompts and affirmations each Sunday along with my latest blog post to help you start your week intentionally.