Being in the present moment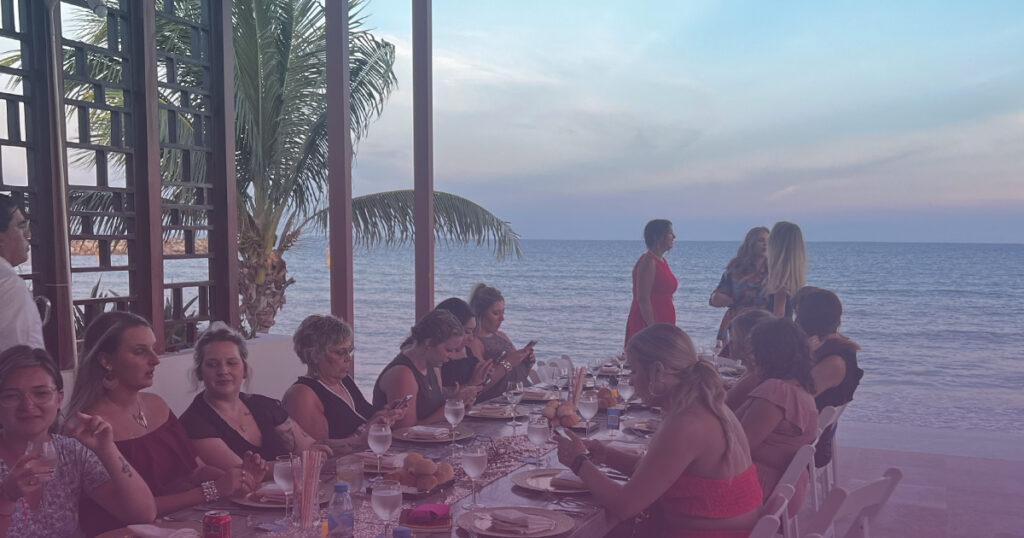 Last week I attended a retreat in Cancun. I said I would keep you updated on my social media with pictures and live broadcasts. I fell short on those tasks.
I lived in the present moment all week.
It is so much easier to be in the present when our normal routine is disrupted.
I wanted to soak in all the connection, courage, expansion, and joy between these women.
Being in the present moment changes you.
You become available to witness and feel all the miracles that surround you every moment.
Every woman there had her own struggles that she put down to come to a beautiful beach and fill herself up. They came to find ways to better navigate through those challenges so they could become the best version of themselves and share their best self with others in their lives.
To witness this happening all around me was life changing for me.
I saw acts of courage that changed everyone who witnessed them. When we're vulnerable and share something about ourselves we give others permission to do the same.
You see, when we're vulnerable and let go, we not only change ourselves, but we inspire others to be courageous.
Being in a safe space with others that we trust allows us to open up and expand in ways that we didn't know we needed to.
"I didn't know how much I needed this" was the comment I heard the most from the women there.
The retreat was life changing for the women that attended.
Hearts were touched.
Hearts opened up.
Hearts released emotions.
Hearts filled up with joy.
We made lasting heart connections that will forever remind us of time we took for ourselves to be ourselves.
Thank you ladies!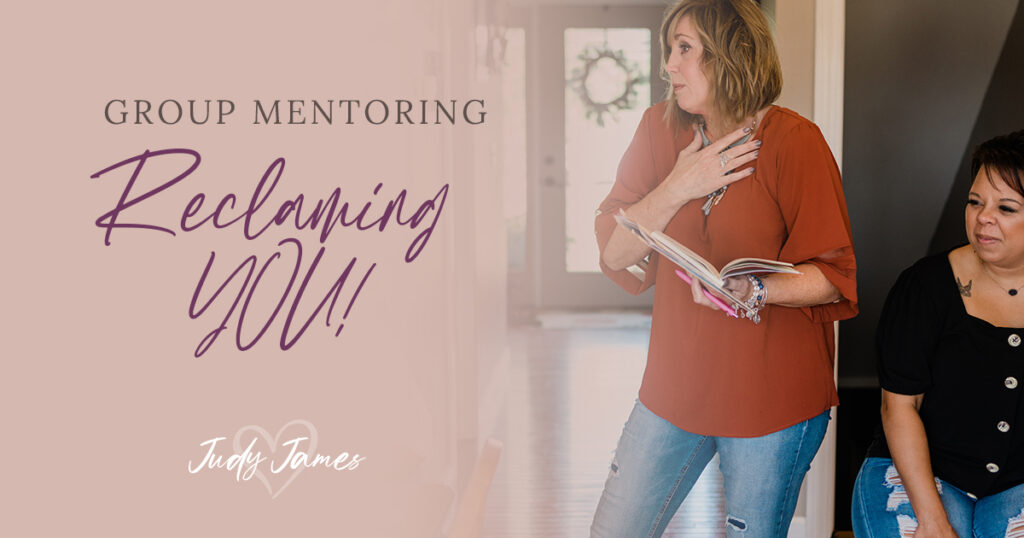 When we change the world changes.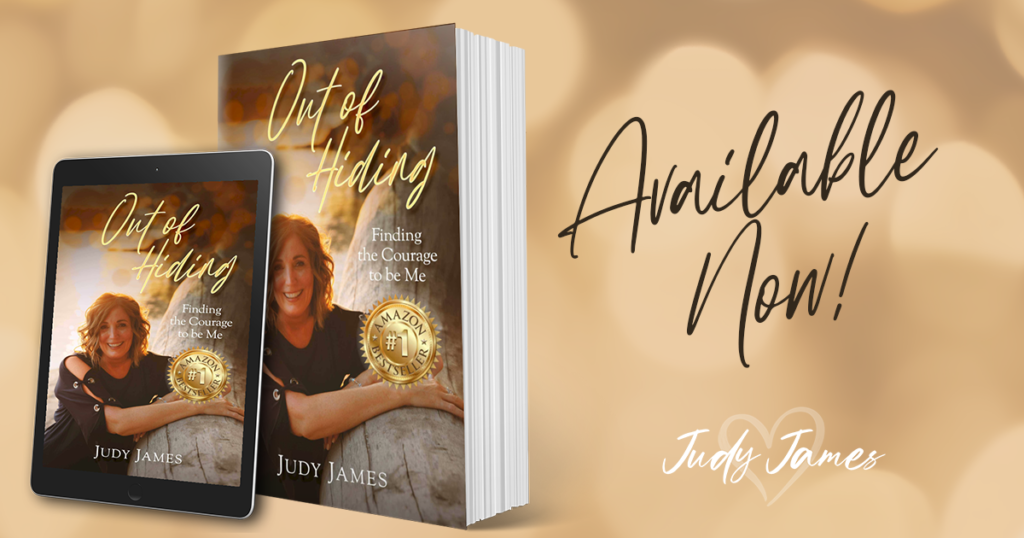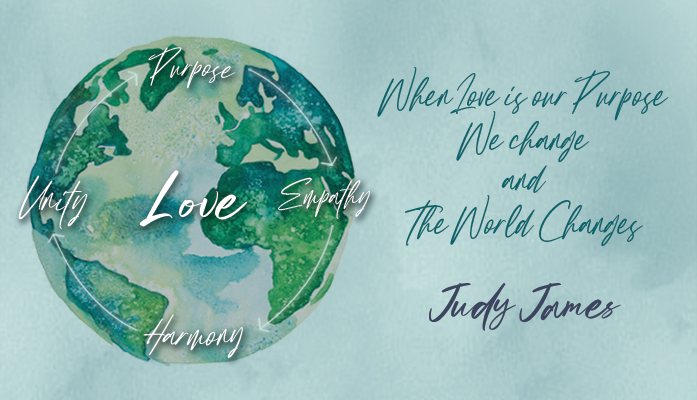 Want to receive a weekly dose of wisdom in your inbox?
Sign up for my Weekly Wisdom emails and I'll send you journal prompts and affirmations each Sunday along with my latest blog post to help you start your week intentionally.