The moment my life started to change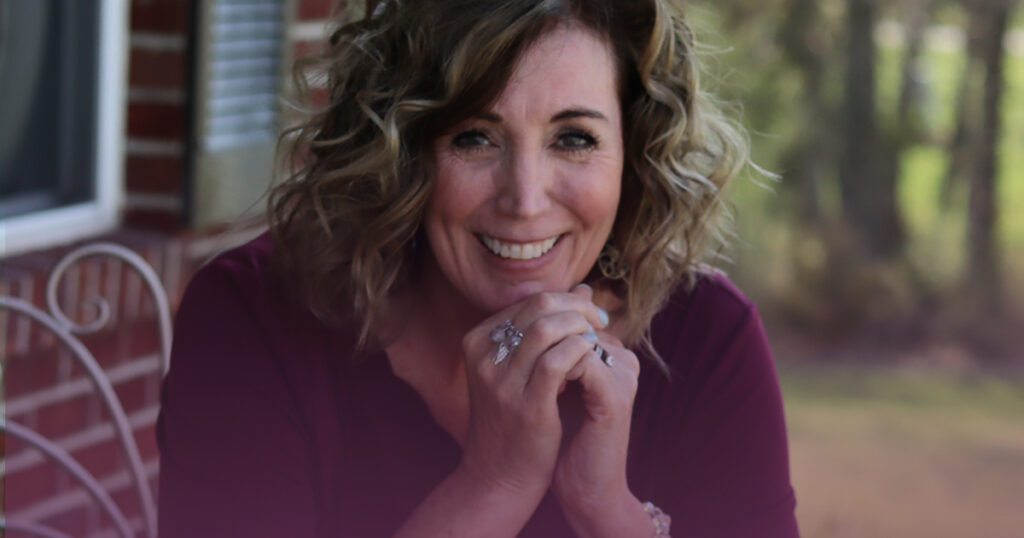 As you may have seen, I am so excited to be writing a book about my journey. "Out of Hiding…Finding the Courage to be ME" is a collection of short stories about my journey from the pain of living a life hiding behind who I thought I should be to the freedom of being who I am.
This week, I'm sharing a short preview from one of the chapters of my book! Keep reading for the excerpt. I'd love to hear your thoughts about what I've written! Leave a comment or reach out to me on Facebook. I can't wait to share more of my story with you.
One day someone asked me: 'what do you like?'
It was one of those moments so profound that it felt like time stopped.
I was in my mid 40's at the time. I was married, had 4 kids, 2 businesses, the house, the car, great vacations, everything anyone could want.
Seems like a simple question, right?
I felt tears welling up in my eyes so I quickly made a sarcastic comment, laughed, and dismissed the question.
Later that night after I had all the things marked off my 'to do list' for the day, in the silence of my dark bedroom all alone, I thought about that question and I cried. I couldn't think of anything I liked. I felt defeated and alone. I remember looking up and saying 'I don't know what to do, for the first time in my life I don't know what to do'.
That very moment my life started to change.
Have you ever had a moment like that?
I didn't know it then, but I what I did in that dark bedroom all alone was surrender.
Stay tuned – follow me on my Facebook page and don't forget to sign up for my weekly newsletter below to get updates about the book!
When we change the world changes.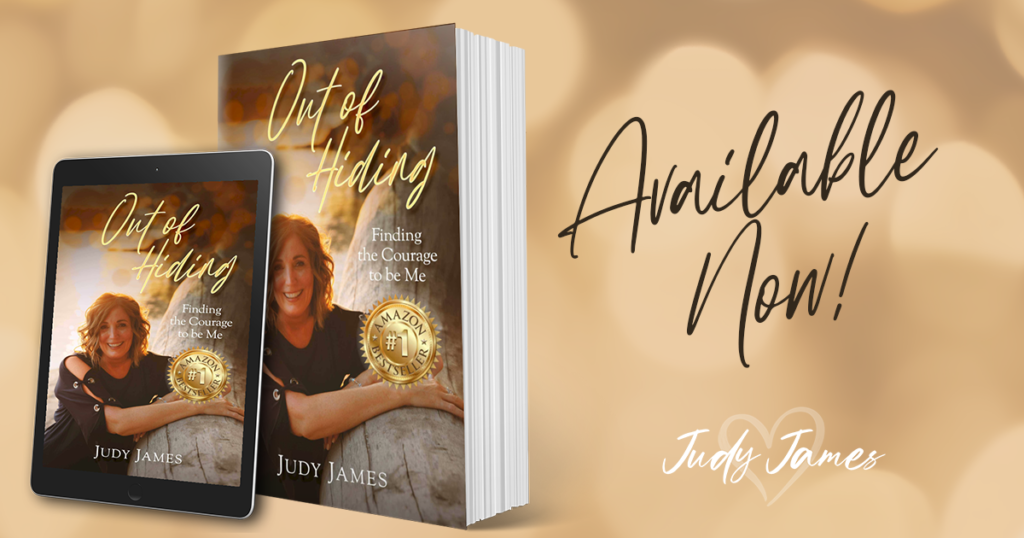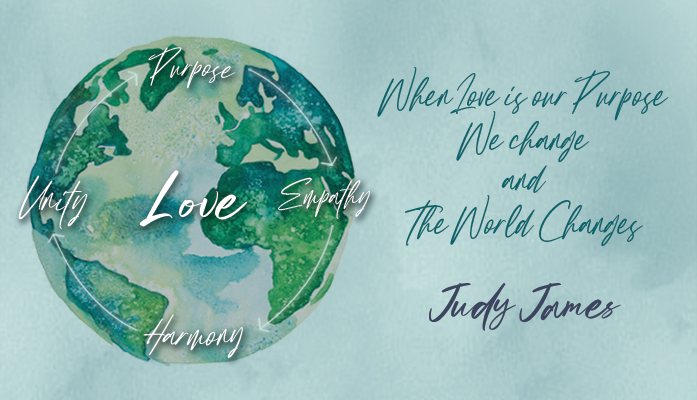 Want to receive a weekly dose of wisdom in your inbox?
Sign up for my Weekly Wisdom emails and I'll send you journal prompts and affirmations each Sunday along with my latest blog post to help you start your week intentionally.