The love, connections, lessons, insights, and intentions of 2021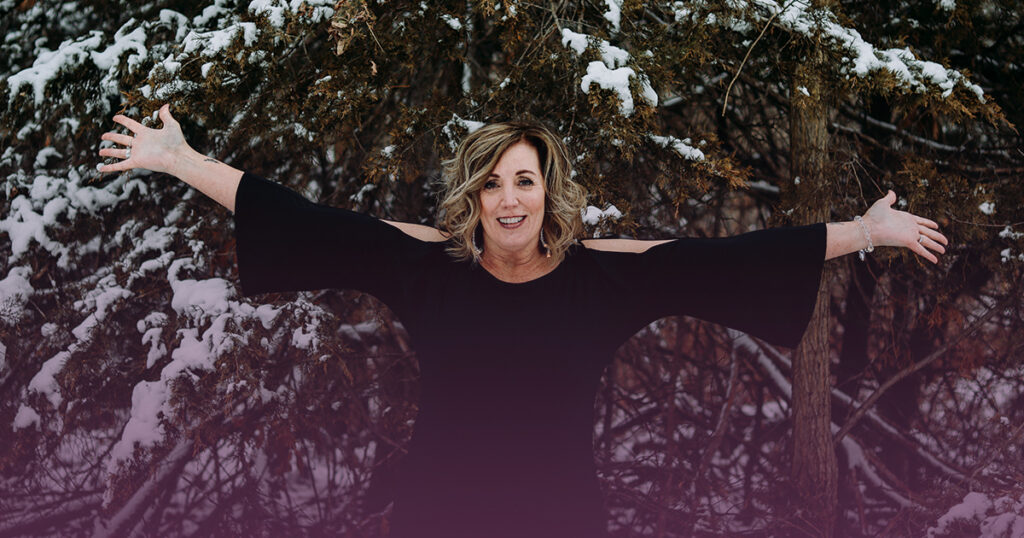 A year of Wonder!
WOW! What a year 2021 has been! Clint and I always laugh and say, next year can't possibly be as crazy as this year has been. We've said that every year for the last ten years in December when we sit down and look back on the year. Every year proves to hold more blessings than the year before. We are so very grateful!
For me, the highlights of the year most definitely revolved around connection. My connection with Spirit, family, and friends, has made this year one of the best of my life.
My connection with Spirit allowed me to become more myself than I've ever been. It allowed a book to flow through me with grace and ease. I learned to Trust. I learned to ask for support when I needed it instead of stressing over something I was having trouble with. As I opened up to support, magic happened, and people appeared at the very moment I needed them, eager to assist me.
I set an intention at the beginning of the year to "become the Me that I came here to be; the fullest expression of who I am".
Intentions are powerful.
I didn't have an agenda or a plan of any kind. I just followed the guidance I was given as my life became almost unrecognizable. It all felt so natural and normal…that's called being in the flow. It's about being and allowing our lives to unfold in perfect Divine time.
We celebrated Clint's birthday in St. Louis with family, doing dinner then Top Golf the next day.
I went to Phoenix and Sedona in April for my Mastermind retreat. I got to spend the first few nights with my dear friend Janice at her beautiful ranch. The next days with friends that have witnessed and been a big part of my growth and expansion. I am so grateful for you all, your love has changed my life. Days after I got home, I met my brother in Arkansas and we spent the weekend together. It was amazing, I look forward to more of those times in 2022.
In May, three of my kids took me to Herman for the day for Mother's Day! It was great fun! Clint and I went to Sarasota for a week of sun and relaxing on the beach later in May.
In June, I presented for the first time at a hair conference. As I walked onto the stage in front of 250 hairdressers, I felt a wave of peace come over me; I am home. I loved it and presented at two more events.
In July I got to go back to Sarasota with some of my kids and grandkids for more fun in the sand and sun! It was great fun!
August was a visit to my brother and his family in Dallas. We had so much fun visiting and playing in the pool.
September 10th was our annual trip to BWW where we met on 9/10/11. Clint and I go there every year and sit at the same spot at the bar and reminisce about all we've been through since our first meeting.
September was also a retreat in Cancun with the most amazing group of soul sisters; talk about connection!
November 11 was the launch of Out of Hiding; Finding the Courage to Be Me. I'm still don't know how that happened…Divine intervention for sure.
I'm spending December being. I'm revisiting all the memories that come up from the past year and expressing deep gratitude for all of them and each and every one of you!
I invite you to take some time to reminisce about your year. Start with January and write down whatever comes to mind about what happened each month. Pay attention to how you feel with each memory. Look over pictures you took from the year. Find gratitude for everything!
Here's to 2022! May we create our lives with intention!