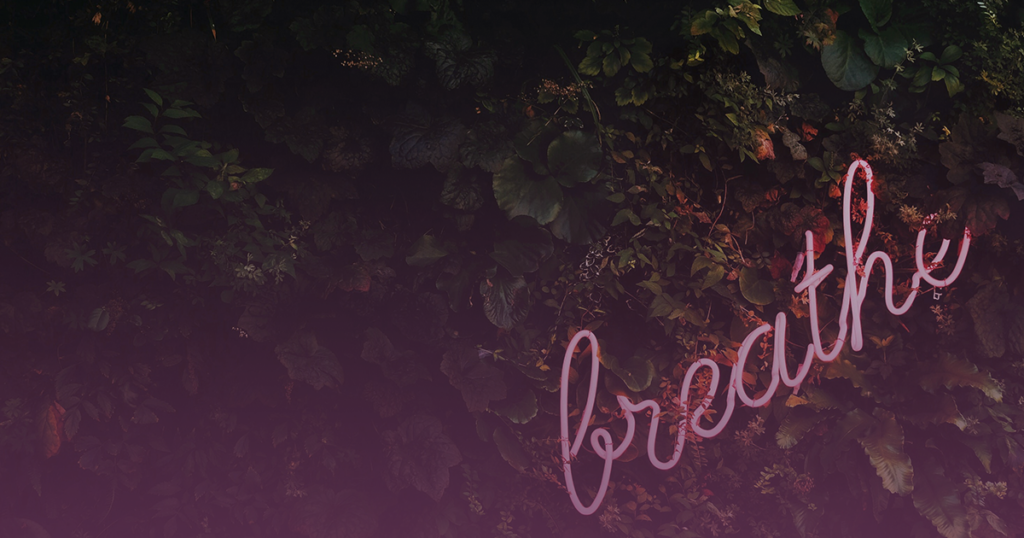 Just Breathe.
That's what came to me in my morning meditation today.
When you feel like there is nothing you can do to make a difference in a world that seems to be spinning out of control, remember the power you have to choose to be what you wish to see in the world.
As I closed my eyes, I felt a sense of calm and stillness; a sense that everything is just as it needs to be.
We can feel that stillness even amid the chaos in the world right now. When we can do that, we create our lives and put out into the world what we wish to see in the world.
I long to see a world where we feel safe enough to love each other for our differences as well as our sameness. A world where we know our value is innate and not tied to what we accomplish or acquire. A world where we are courageous enough to ask the difficult questions and receive answers we sometimes might not like.
We are all connected to the same Source; we are One.
I believe that disconnection can drive people to act out in many ways; snide comments, bullying, and when they're met with the same energy over time it can lead to bigger acts of violence. When people act out, we tend to dismiss them, ignore them, or react to them with the same energy. When we tell others about how badly they acted and what they said, we further spread that energy.
Hurt people hurt people.
What if instead, we ask ourselves how we can look at small actions as hurt and respond with kindness, not taking them personally. Then we change the energy instead of spreading it further.
What do you wish to see in the world?
Be that, share that, look for that.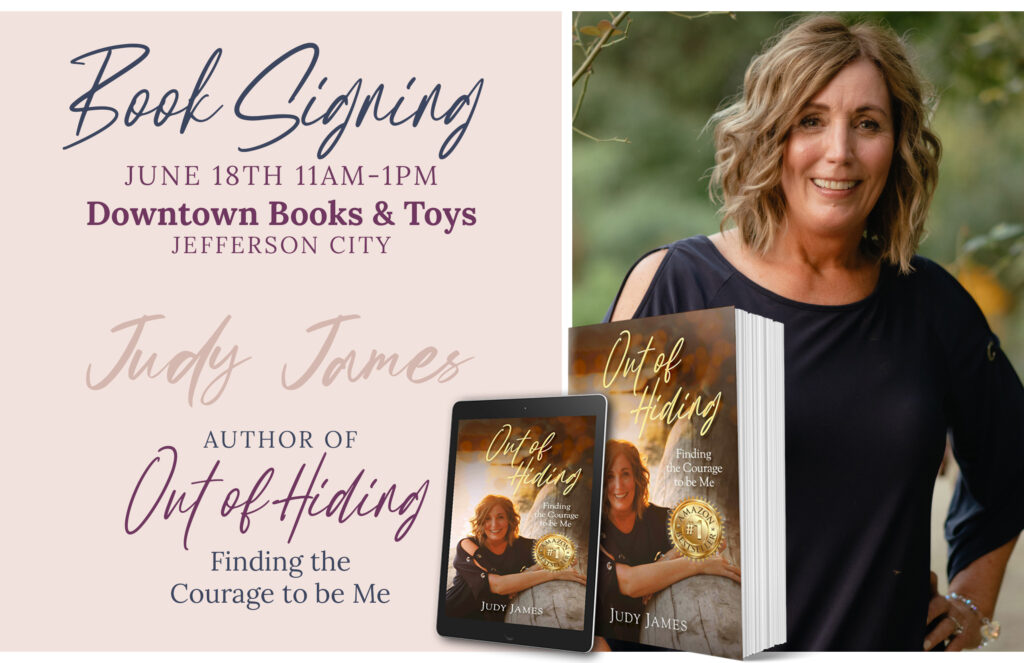 When we change the world changes.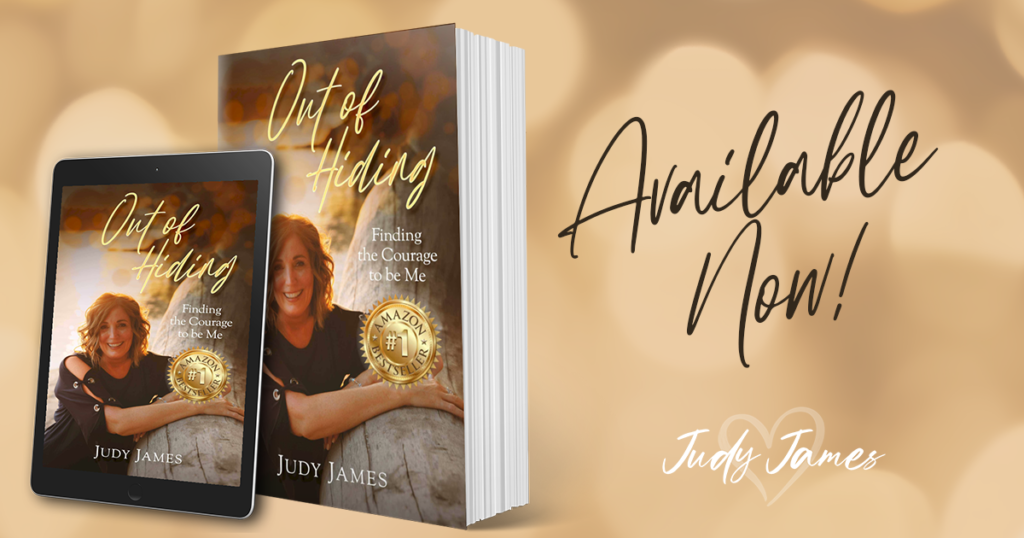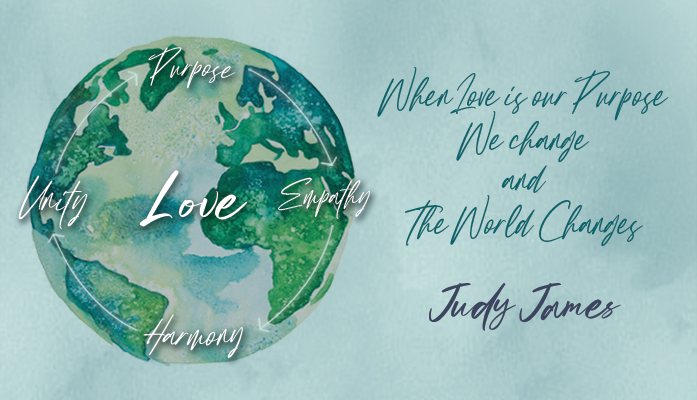 Want to receive a weekly dose of wisdom in your inbox?
Sign up for my Weekly Wisdom emails and I'll send you journal prompts and affirmations each Sunday along with my latest blog post to help you start your week intentionally.