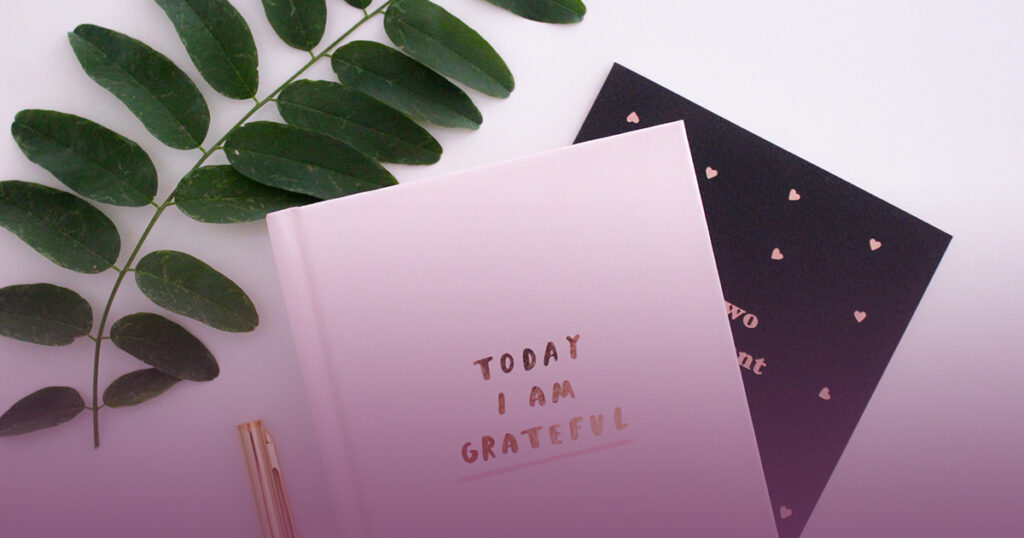 This week I've been reflecting on how much I have to be grateful for. I plan to share about gratitude all month.
What I may be the most grateful for right now is my growth and expansion and my connection with myself, Spirit, and others in my life, for finding out who I am.
Becoming fully who I am is the most challenging thing I've done and the most rewarding. Little did I know that all I had to do was surrender all my beliefs of how I should be and what I should do, think, or say and live from my heart. When I got out of my own way, things started to change. I started to feel grateful.
How do you want to feel?
Do you ever think about that?
Feeling stressed, resentful, angry, and overwhelmed was my normal, that's how I spent most of my life. How do you feel most of the time?
Putting our focus on what we want and how we want to feel is invaluable as we create the life we desire.
A few years ago, I decided to surrender. It didn't happen all at once; I slowly began to trust. It did happen with awareness, commitment, and consistency. It happened with the intention 'to be the me I came here to be, the greatest expression of who I am. I had no idea what that would look like, that's where the trust came in.
Are you willing to set that for your intention?
Are you willing to surrender and trust?
Are you curious about what your greatest expression is?
It may or may not include having a blog or writing a book like it does for me. But I bet you will feel the same excitement and gratitude that I do as you discover your truth.
The magic begins when we allow.
I'm excited as I prepare for the launch of my book on 11/11/2021!
It will be a day filled with fun, guests, and giveaways.
I will read parts of my book.
You'll be able to ask me questions.
You won't want to miss my guests. They have been instrumental in my journey of writing my book.
Tune in live or catch the replays on my Facebook page.
Here's the schedule: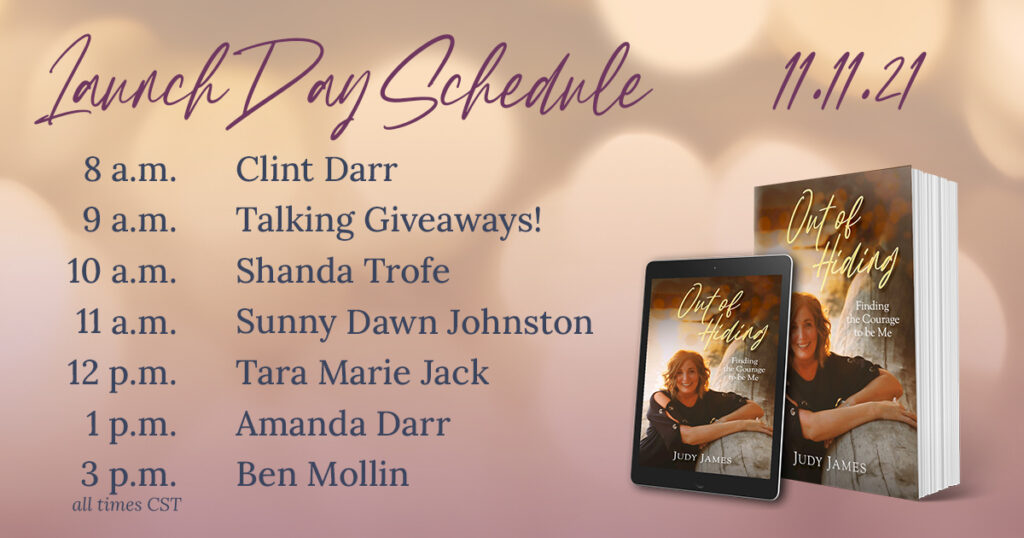 Line up for Launch Day 11/11!
| | |
| --- | --- |
| 8am Central | My other half…Clint Darr |
| 9am Central | Talking Giveaways! |
| 10am Central | Shanda Trofe |
| 11am Central | Sunny Dawn Johnston |
| 12pm Central | Tara Marie Jack |
| 1pm Central | Amanda Darr |
| 3pm Central | Ben Mollin |
Watch for the posts introducing these guests on Facebook next week.
Order your copy of Out of Hiding: Finding the Courage to be Me and be put in a drawing for some great prizes!
When we change the world changes.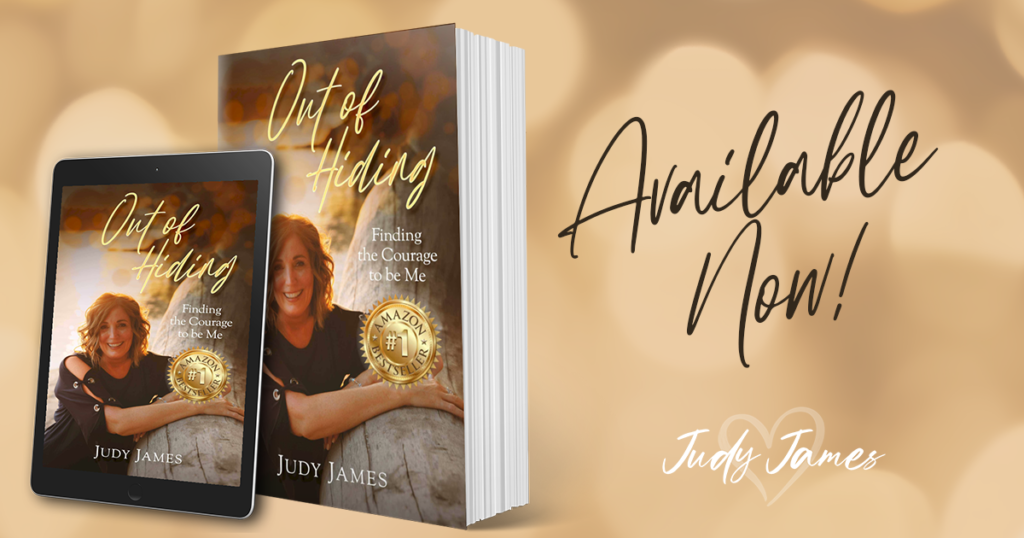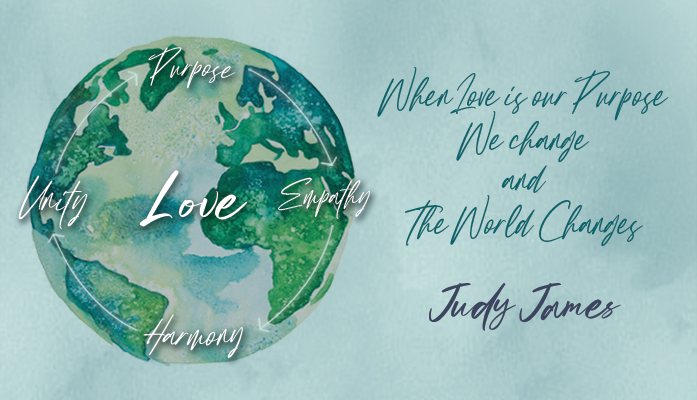 Want to receive a weekly dose of wisdom in your inbox?
Sign up for my Weekly Wisdom emails and I'll send you journal prompts and affirmations each Sunday along with my latest blog post to help you start your week intentionally.