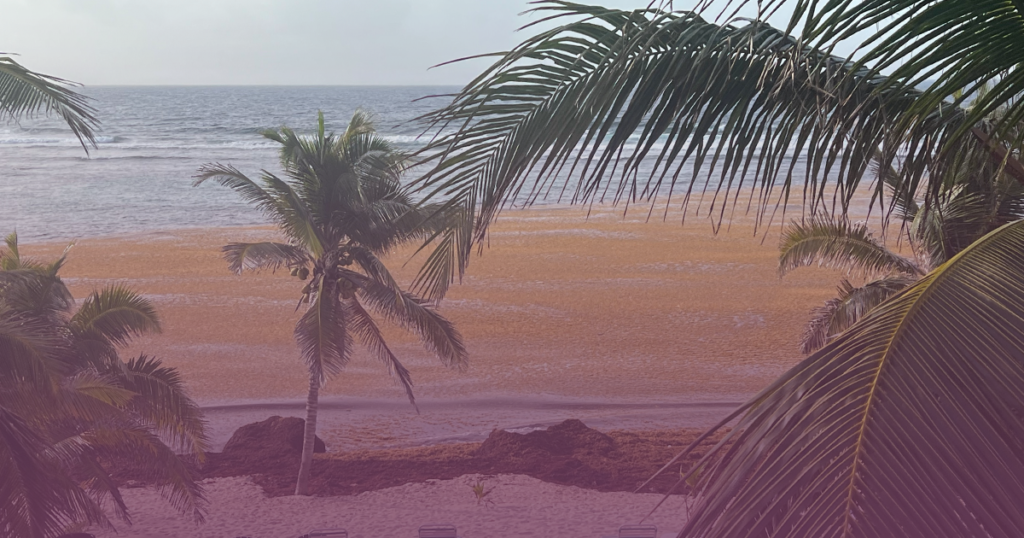 Acceptance can be a challenging space to get into and maneuver through.
When do we accept things the way they are, and when do we try to change them?
One obvious place that I have had to have radical acceptance is on our trip to Grand Cayman this week to celebrate our ten-year anniversary. We came here on our honeymoon and five-year anniversary to the same quaint inn on the quiet side of the island. The inn is on the beach with palm trees for shade when needed, so we are just steps away from our room when we want to get lunch or more drinks.
In the past, the water has been pristine and calm. We could snorkel right out from our spot on the beach. We could have done that this time if we wanted to wade or swim through a mass of seaweed that was washing onto the beach due to storms out at sea and south winds. The beach was so covered in seaweed that we couldn't get to the water. This was disappointing for sure since we really love to snorkel and don't get the chance to often.
It would have been easy to fall into being dissatisfied with the way things were; however, we've been dreaming of and saving for this trip since the last time we were here five years ago. I knew I didn't want to waste any time being upset about something that I couldn't change. Acceptance meant venturing out and finding other beaches on the other side of the island that weren't affected by the storms.
The massive amount of seaweed on the beach and not being able to snorkel from our beach is not what I want to be the first memory that comes to mind when I think about our trip. We found some great new beaches that I'm sure we will visit when we come back here in five years.
I can't believe how quickly the past ten years have gone. We love reminiscing about what we have encountered, overcome, and built together. We dream about our future and what's to come.
We'll talk more about acceptance on next week's blog post.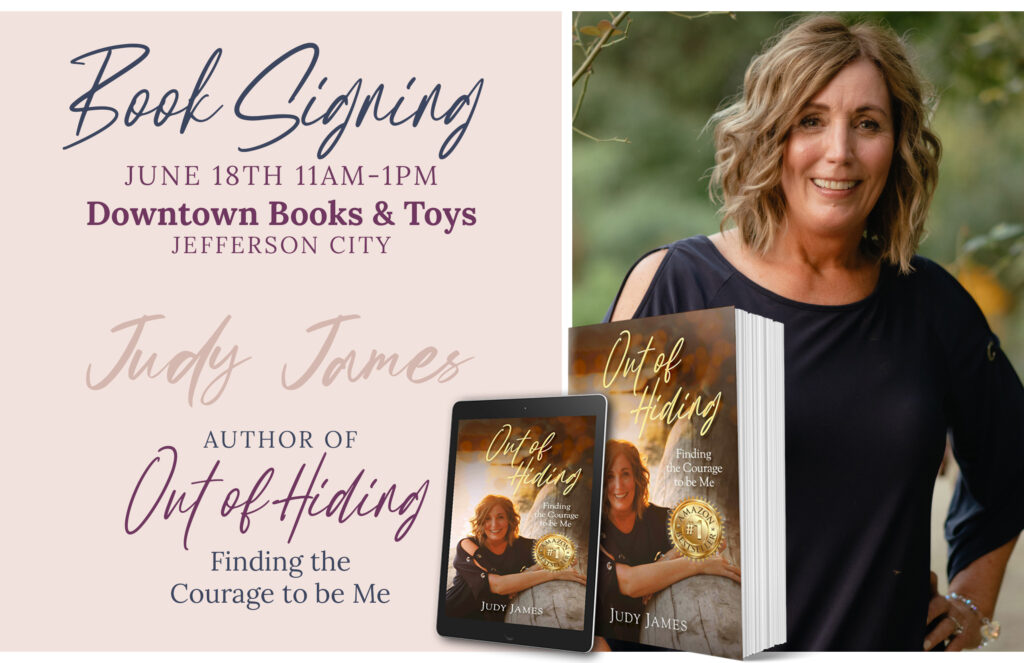 When we change the world changes.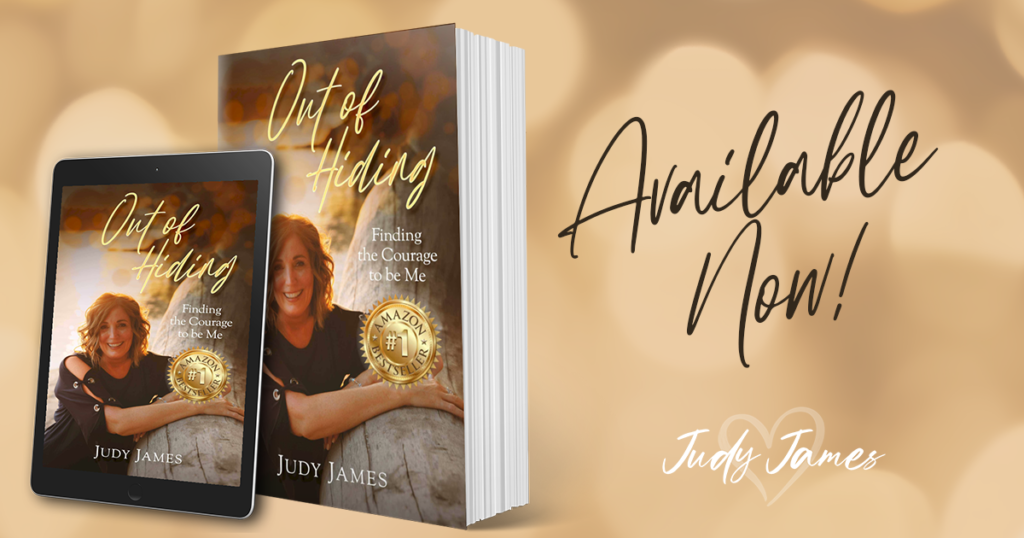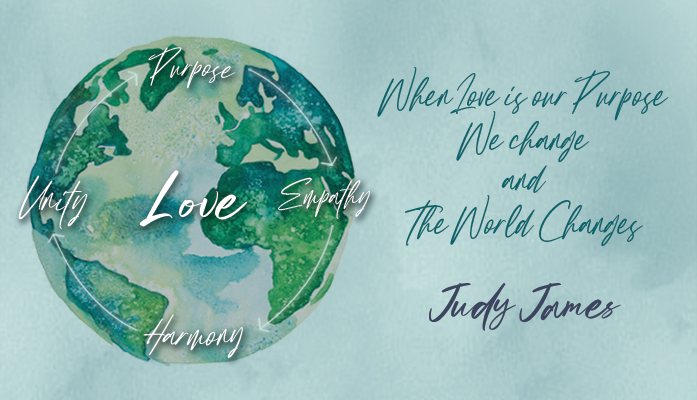 Want to receive a weekly dose of wisdom in your inbox?
Sign up for my Weekly Wisdom emails and I'll send you journal prompts and affirmations each Sunday along with my latest blog post to help you start your week intentionally.