"When Love is our purpose we change and the world changes."
As long as I can remember, something inside has been guiding me to "make a difference". I struggled for a lot of years figuring out what I was supposed to do, trying to find my purpose. Every day I'm discovering that my purpose has less to do with what I do and is all about how I do it.
I am a:
Wife, mom and grandma
Speaker
I'm passionate about:
Writing
Speaking
Sharing my journey
Guiding others on their journey to finding their authentic expression; their true essence.
Connection, growth, learning, and teaching
Travel
Volunteering by giving haircuts at homeless shelters
I'm available for speaking opportunities.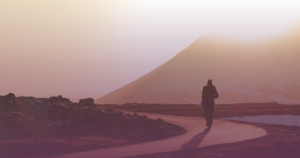 Stepping aside out of my own way has been one of the most difficult hurdles for me to overcome.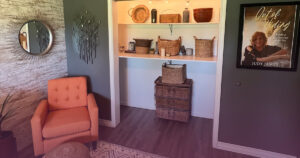 I thought I would share some pictures and the journey of creating a space that I love.