"When Love is our purpose we change and the world changes."
As long as I can remember, something inside has been guiding me to "make a difference". I struggled for a lot of years figuring out what I was supposed to do, trying to find my purpose. Every day I'm discovering that my purpose has less to do with what I do and is all about how I do it.
I am a:
Wife, mom and grandma
Speaker
I'm passionate about:
Writing
Speaking
Sharing my journey
Guiding others on their journey to finding their authentic expression; their true essence.
Connection, growth, learning, and teaching
Travel
Volunteering by giving haircuts at homeless shelters
I'm available for speaking opportunities.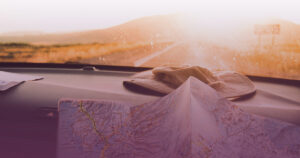 Sometimes my mind is set on the way I think things should be or are going to be. This can lead to disappointment.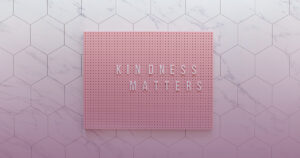 I am committing to responding to hurtful words and actions with kindness. Being kind defuses arguments and disagreements.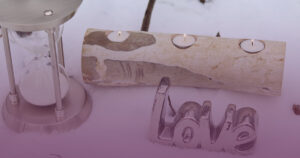 I believe when we dig deep and get to the core of our resistance, we can clear the path to our desires.